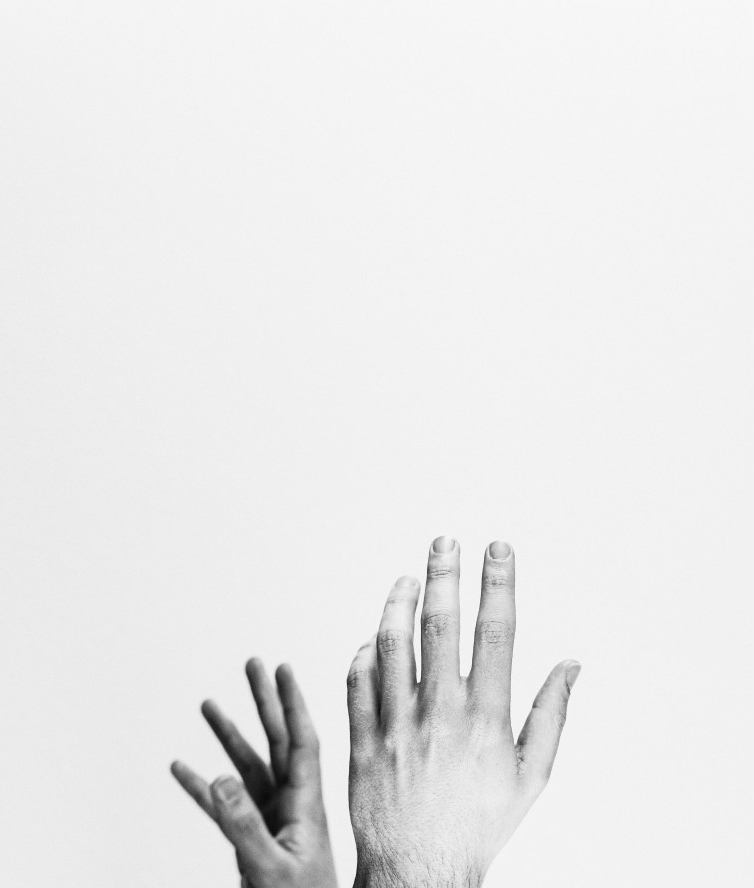 Since 2016, liminal is promoting equal access and participation to culture.
Our vision is to develop a creative industry that embraces diversity and pluralism. We focus our activity in three key areas: Inclusive Education, Accessibility Services and Production. With the aid of a well-trained and experienced personnel and the wide network of our collaborators, we ensure the quality of our services.
Our overall aim is to create opportunities and avenues, for anyone who is interested, to engage with and participate in cultural, creative and artistic processes without barriers. We perceive the social, physical, linguistic and other characteristics of each one of us as a font of knowledge and incentive to explore human diversity.
Audio Description Subtitling for the Deaf and Hard of Hearing Sign Language InterpretationEducational activities for mixed groups Educational activities for professionals Productions
Our core priorities always remain raising and discussing the issues of accessibility through public dialogue, nationally and internationally, and developing a common approach to address and resolve these matters.
Christos Papamichael
Founder – Director
Christos Papamichael is a graduate of the Theatre studies department of the National and Kapodistrian University of Athens and holds an actor's diploma from the Higher School of Dramatic Art "Praxi 7". He is the co-founder of the collective culture group WE (EMEIS) [2013], which carries out theatre productions, educational programs in prisons and the annual Our Festival – Meeting of Solidarity Artists, of which he has been the production director since 2015.
In 2016, he founded liminal with the aim of embedding the concepts of inclusion and accessibility in the creative industries. He is a scholarship alumnus in the following programs: Start – Create Cultural Change 1617 from the Robert Bosch Stiftung, Goethe-Institut Thessaloniki, German Association of Sociocultural Centers and Arts for Good fellowship – ART and Disability 1718 by the Singapore International Foundation. Committed to continuous learning, he regularly attends trainings, conferences and meetings related to cultural management and social entrepreneurship, such as: Sustainable Cultural Management summer course (2016), 1st International BoschAlumniForum – Commoning as a local response to the global crisis (2017 ), DO BUSINESS, DO IT YOURSELF! (2017-2018), Impactful Festivals in Practice (2019). He is also a member of the Impact Hub Athens community, a local and internationally connected network for positive social impact.
Polina Manolia
Office and Project Manager
Polina Manolia studied at the Law School of the Democritus University of Thrace and at Universidad de Derecho de Granada, and completed the Postgraduate Program of the Hellenic Open University, Management of Cultural Organizations.
In 2018, she worked in the Cultural Sector of Comune di Budrio, in Italy in the Production and Communication Department, while in 2019 she was the curator of an international art exhibition, in the production of the 31st Granada International Tango Festival in Spain. She has also worked in the management of "Blind Date" Art archive in Athens and from 2020 to 2022 she was employed in the Athens Conservatory Drama School as an Office Manager.
Maria Thrasyvoulidi
Accessibility Services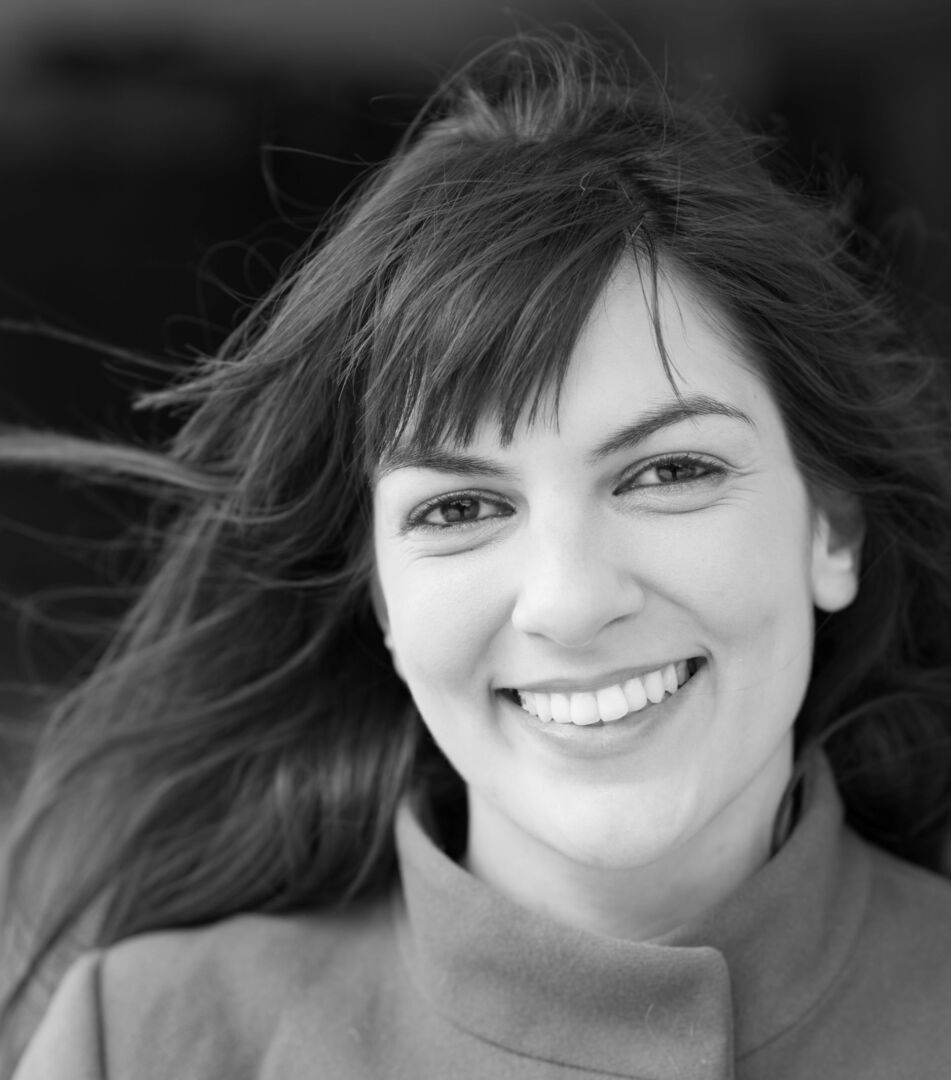 Maria Thrasyvoulidi is an actress and a Non-Formal Education trainer in Greece and abroad. She graduated from Archi Drama School in 2011 and the Communication and Mass Media Department of the National and Kapodistrian University of Athens in 2012. Ever since, she has been working in theater and cinema productions as an actress and a director. Alongside her acting career, she has collaborated with various NGOs as a project coordinator and facilitator since 2014, using theater as a tool to promote social inclusion.
She has created and implemented several projects and workshops using the methodology of Non-Formal Education for adults and children, persons with disabilities, refugees, etc. in Greece and in Europe. For the last five years, she has been working with visually impaired people and designing educational programs for mixed groups. In her free time, she also likes to record audio books for the audio libraries of the country.
Marilena Koukouli
Educational Projects
Marilena Koukouli studied History and Archaeology at the University of Athens and received a Master's Degree in Cultural Management at Panteion University of Athens. She has worked in numerous cultural organizations such as the Benaki Museum, Stavros Niarchos Foundation Cultural Center and as an Assistant to the Editor in Chief for the print edition of The Art Newspaper Greece. Since 2018, she has worked as a cultural manager at Artogether – Art of People With and Without Disabilities. During the years she has implemented several projects focused on inclusive, participatory community-driven practices, oral and digital history and collaborative processes between art and humanities. She is also a Board Member in the Oral History Association of Greece and a member in the Oral History Group of Athens.
Grigoris Stathopoulos
IT support
Grigoris Stathopoulos is a photographer and a musician. In 2006, he graduated the Department of Food Science and Technology in the University of the Peloponnese.
He has worked as an accompanying person to people with disability and as a coordinator of volunteering projects in TANDEM NGO at the KKPPA. He has been trained in Audiovisual Translation and Accessibility Services and since 2018, he works at liminal as an IT supervisor