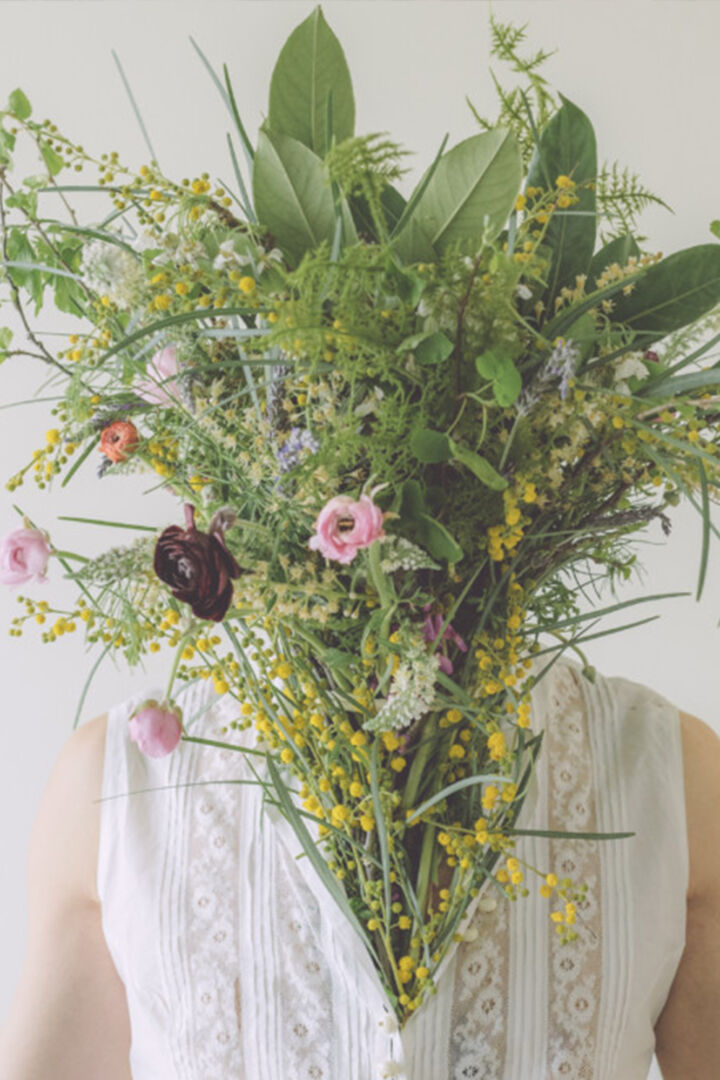 Productions – Collaborations
Aiming at high quality works of art, we create and produce original live and digital shows, exhibitions and artistic events. Our productions and co-productions are inclusive and accessible to persons with disabilities.
At the same time, we build and develop a wide range of collaborations with individuals, organizations and institutions in order to design and implement innovative projects with a positive social impact.