Choros
"Choros" is located in the heart of Athens, at Theater Square (Plateia Theatrou), and can host workshops, rehearsals, shootings, educational trainings, etc.
It is a total 120㎡ space with a reception hall, an attic, two bathrooms, a small well furnished kitchen and an activity room of 60㎡ with wooden floor covered with linoleum and a mirror 6,5m. long on one of its sides.
"Choros" is equipped with heating and cooling units, as well as a ventilation system.
Depending on your needs, we can provide special technical equipment, such as projectors, sound systems, etc.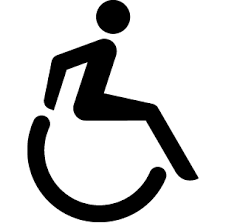 "Choros" is accessible to persons with disabilities and users of wheelchairs and has an accessible toilet.